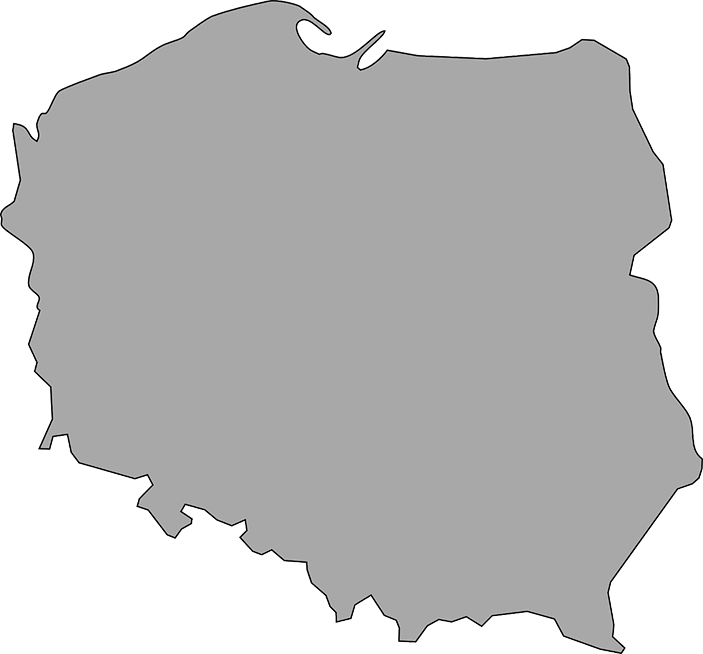 National
transport
Many years of experience of our drivers and the entire staff supporting transport processes is a guarantee of delivering all goods on time and in the right place. We perform all the tasks entrusted to us on time, while meeting all the requirements set by the client.

The transport is carried out with trucks with a maximum weight of 40t. Our tractors are constantly operated and regularly serviced. We have fleet insurance and high quality OC insurance. Many large enterprises have already trusted us.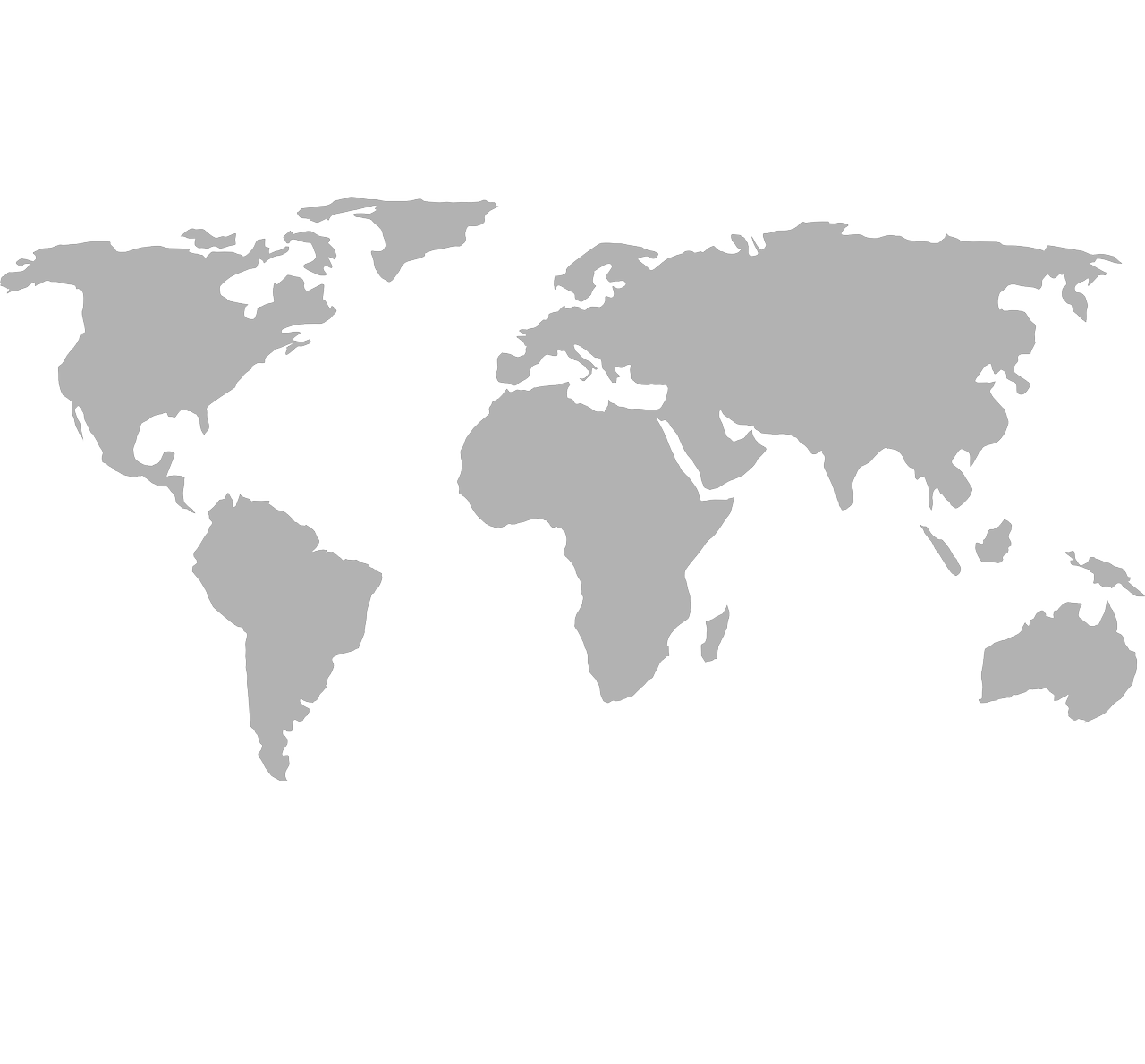 International
transport
As a professional transport company, we provide international services. What we do trouble for many is what we have been doing for many years. From the very beginning we have been dealing with the direction of Poland and Italy (this is our specialization). We provide our services mainly in Western Europe (Italy, Austria, Germany, the Czech Republic, Sweden). Our many years of experience in the implementation of orders based on international transport results in every subsequent cooperation with customers.

We have a modern, constantly improved fleet of vehicles. We need to take care of vehicles because this is our company image. Thanks to the proven fleet, the client ordering us the order gets a guarantee that everything will be delivered on time and without any problems. We approach each order with integrity and professionalism, while ensuring safety.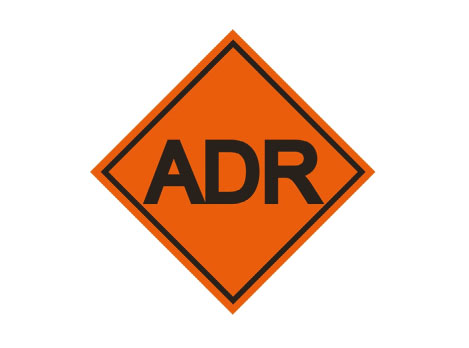 ADR
transport
The transportation of dangerous goods is a very difficult task, it consists of many complicated subprocesses. Our widely qualified staff will manage this task. Each of our drivers has the right to transport hazardous materials and each vehicle has the appropriate equipment to carry out such an order. We have the knowledge how to secure such goods, which laws and regulations we must observe. We are not afraid to take on new challenges for us is everyday life!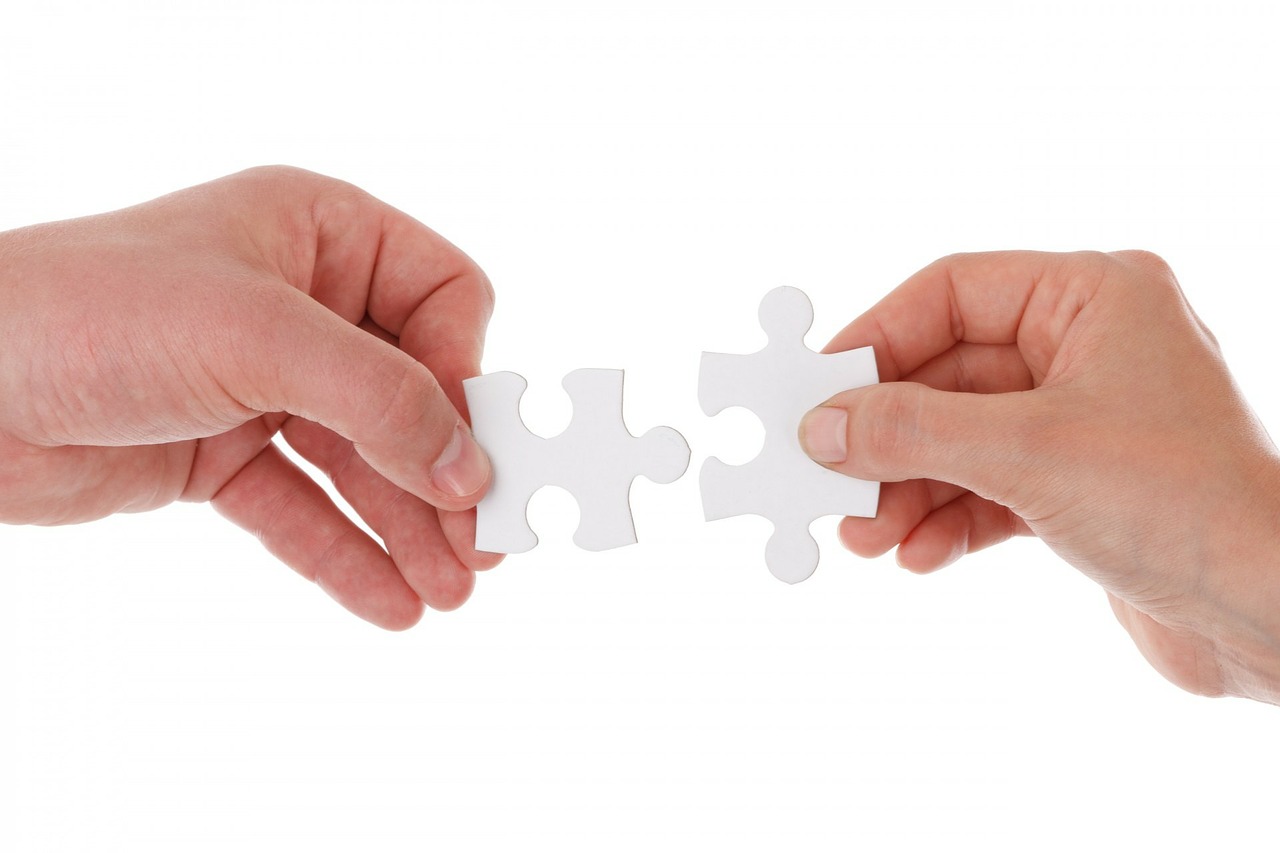 Advising
Serving our customers is our priority. We always try to answer every question and offer help in every matter. Anyone who reports to us with an offer to transport a given item will receive a response regarding the valuation. All customers are treated in the same way for the quality of the best services. We are happy to advise and help you choose the best solution to meet the expectations of our customers.
Suitable for transporting tractor units and machines with a maximum weight of 12t. When transporting tractors, it is not necessary to remove the upper fairings. Equipped with a tent in which there is the entire equipment enabling the service of the trailer. Loading is possible thanks to a strong winch.
Price: 400 zł net/day (23% VAT should be added to the price given)
Rental and returns between 7.00-18.00
You want to rent, call: 609 622 863